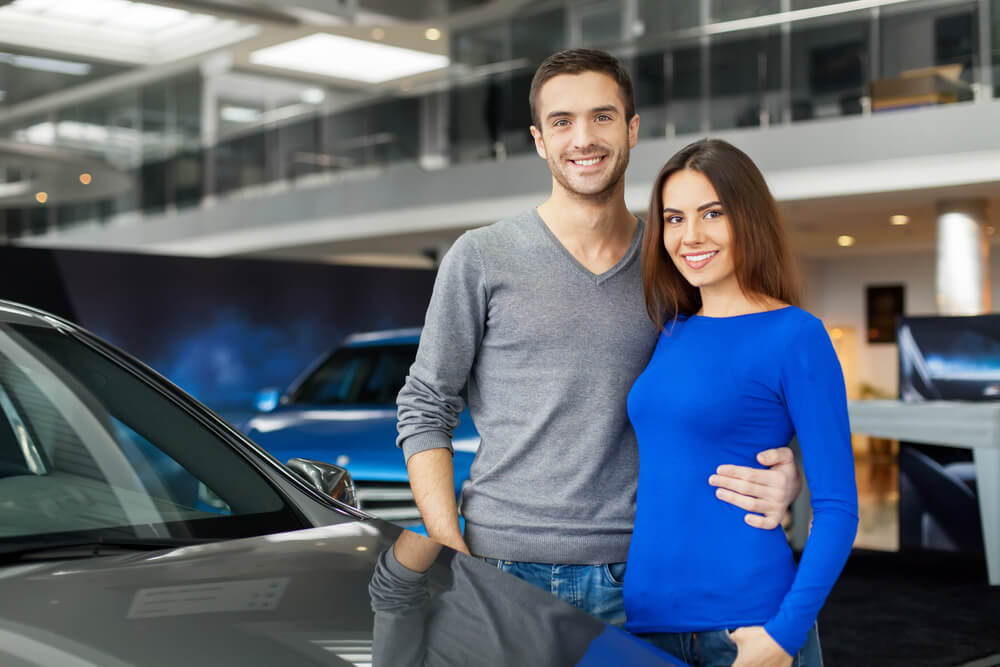 How Often Should I Get My Car Serviced?
On average, Australians are driving less than before. In 2000 we drove an average of 15,100 km annually, which has since dropped to 13,200 km, a reduction of 12%. But while we're driving less than in the past, the importance of regular car maintenance hasn't changed. Your car still needs to be serviced to the manufacturer's recommendations — even if it's no longer covered by a manufacturer's warranty.
So how often should you get your car serviced? That depends on the manufacturer's recommendations with new cars that are still under warranty (check your log book), but cars over five years should be serviced every 6 months or 10,000 km, whichever comes first.
All cars experience wear and tear
No matter how little time you spend on the road, your car will still experience wear and tear. While it seems obvious that the less you drive the less your car's components will wear out, that's not always the case, especially with your engine.
Unlike tyres and brakes which tend to wear out in proportion to time spent on the road, engine components are a different story altogether. The clearances in engines are designed around metal components which expand as the engine warms up, which means that most engine wear and oil contamination happens in the period immediately after a cold start.
So, why you may only be driving short distances and not spending a lot of time behind the wheel, your car's engine is still wearing out and your engine oil, which protects the engine from wear and tear, is still being contaminated. That's why there are specific time periods to follow with car servicing.
Regular Servicing Extends Your Car's Lifespan
Servicing your new car in line with the specifications set out by the manufacturer ensures its warranty maintains valid and that you can rely on it if your car needs repairs. If your car is no longer covered by a warranty, it still needs to be serviced every 6 months or 10,000 kms.
Changing the engine oil keeps the engine clean and running smoothly, reducing wear and tear and keeping it performing at optimum levels. Along with the engine oil, the braking system needs to be flushed and the brake fluid changed to keep it performing as it should.
Regular servicing also presents the opportunity to identify small issues before they become big problems, so it's a preventative approach to car maintenance. This not only saves you money and reduces the overall cost of car ownership, it's also important for road safety, which is likely to be your biggest concern with regard to your car.
Crust Mechanical Repairs is a local family-owned car repairs and log book servicing business in Wilston, North Brisbane, located near Wilston and Newmarket train stations. We provide log book and general servicing for all makes and models, with quality parts and offer friendly advice so you get the full picture of your car's condition. To book your car in for a service, give us a call on 07 3356 2244.